Year:
2018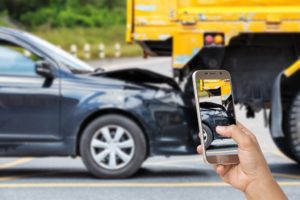 Nobody gets into their car thinking that they'll be involved in an accident during the drive. Because this is true, many people find themselves scrambling to figure out what to do after being involved in a crash. When an accident seems relatively minor, people may be tempted to get back…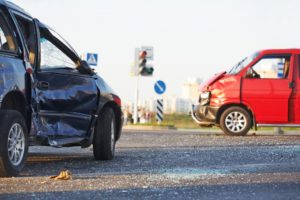 Car crashes happen on a daily basis in Texas, leaving victims to deal with serious injuries, deep emotional trauma, and property damage. Many of these collisions are wholly preventable if drivers had simply paid attention and taken seriously their responsibility to drive safely. The attorneys at Fleming Law, P.C., take…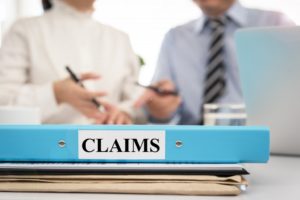 The collateral source rule is a legal doctrine that prohibits the admission of any evidence of a plaintiff receiving compensation from another source besides the defendant from whom damages are being sought. The general idea of the collateral source rule is that money a victim receives from another source does…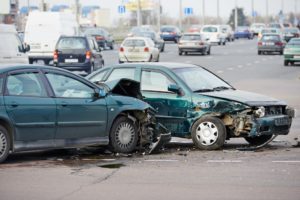 Chapter 601 in Title 7 of the Texas Transportation Code is known as the Texas Motor Vehicle Safety Responsibility Act, and is also referred to as the Texas Safety Responsibility Law. The reason the Texas Safety Responsibility Law was enacted was to promote safe driving and to require drivers to accept…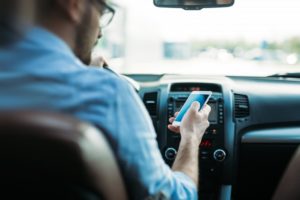 In response to the rising number of texting accidents in Texas, the state enacted a distracted driving law that prohibits drivers of all ages from reading, writing or sending messages on an electronic device while they are operating a vehicle. Violators of the law can face fines up to $200….
Michael Fleming Undergraduate and Law Scholarships Undergraduate Scholarship Josie Rinehart, Newburgh IN Josie is a junior in the Radiologic and Imaging Science Program at the University of Southern Indiana. Unlike most students Josie has classes throughout the year as her program compresses a 5 year degree into 4. That coupled…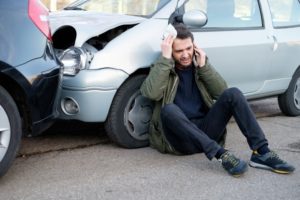 As a general rule, you cannot seek damages in a car accident claim for a pre-existing injury or medical condition. However, if a car crash causes the aggravation or acceleration of a pre-existing injury or condition, you can pursue damages that directly arise from that aggravation or acceleration. The other…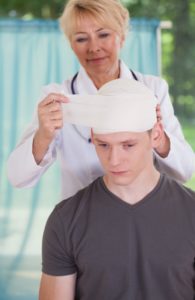 Head-on collisions are frightening. Two cars coming at each other – often at high speeds – cando quite a bit of damage to each other, and to the drivers and passengers inside. Those unfortunate enough to end up in these collisions often come away with severe or life-threatening injuries, even…
After a car accident, it can seem easy to assign blame, particularly when the other driver did something especially dangerous, such as speeding or failing to signal. However, when it comes to car accident claims, deciding fault is not as cut and dried as it might seem at first. In…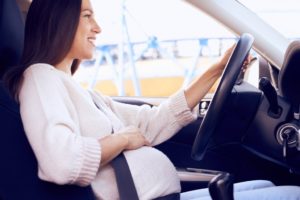 As an expectant mother, you take care to avoid injury and live a healthy lifestyle so that you can give birth to a healthy baby. Unfortunately, some threats to your future child can be unavoidable. One such threat is a car accident. Crashes can cause serious injury to both the…