If you die without a will in Texas, then you are deemed to have died "intestate." A probate court will distribute the assets in your estate according to the state's intestate succession laws, regardless of whether you would have wanted your assets to have been distributed in such a manner.
In these situations probate can be a long and expensive process. Dying without a will in place essentially leaves all of these decisions up to the state, and puts your loved ones in a difficult predicament. Without a will, you cannot choose your beneficiaries, the person you want to manage your estate, reduce/eliminate estate taxes or income taxes, etc. In other words, you have zero control, and your loved ones will likely have a huge challenge ahead of them.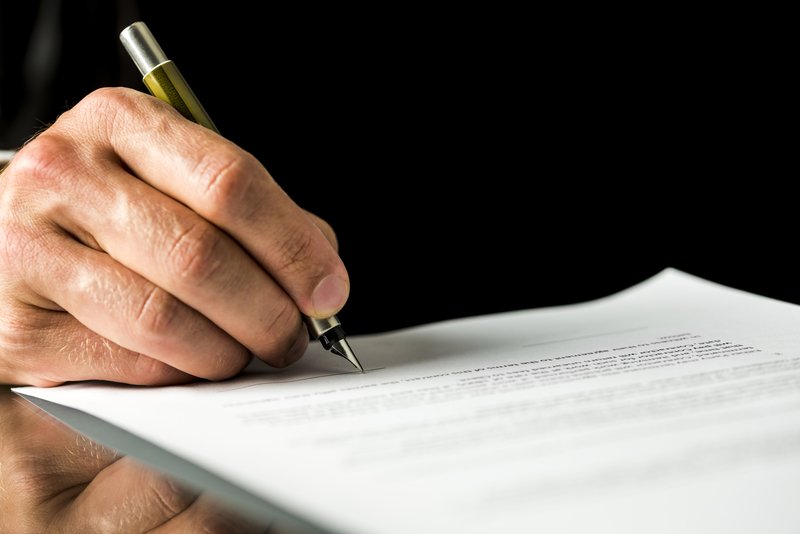 Famous People Who Died Without a Will: What Happened?
According to one survey, 64% of Americans do not have a will, usually because they either have not gotten around to it yet, or mistakenly believe that it will cost too much to work with an attorney to form one.
You might be surprised to find out that even famous, well-off individuals such as Jimi Hendrix, Bob Marley, and Abraham Lincoln all died intestate (without a will), with estate battles raging on for long periods of time as a result. For Jimi Hendrix and Bob Marley, as famous musicians, their estates continued to generate significant revenue after their deaths and thus resulted in many claimants battling over the estate for years after, which can cost millions. Other famous people who died without a will include:
Martin Luther King, Jr.
Howard Hughes
Kurt Cobain
Tupac Shakur
Sonny Bono
Barry White
Steig Larsson
James Brown
Steve McNair
Amy Winehouse
Prince
How Does it Work?
Without a will in place, state law dictates who is eligible to become the executor of your estate. For example, in Texas, the priority list is:
The decedent's surviving spouse;
The next of kin of the decedent;
A creditor of the decedent;
Any person of good character residing in the county who applies for the letters;
Any other person who is not otherwise disqualified under the law; and/or
Anyone appointed public probate administrator.
Assets Not Distributed Via Wills
It is also important to note that there are a variety of assets that are not passed by will, and which you will also want to chat with an experienced estate attorney about; assets such as:
401(k)s, IRAs, retirement plans;
Life insurance;
Anything held in a joint tenancy, such as real estate;
Stocks or other property held in a transfer-on-death account
For items such as these, a beneficiary needs to be separately designated, outside of the will.
Do Not Make the Same Mistake
If you live in Texas, contact one of our estate attorneys today for a free consultation. We can help you plan for your future to ensure that your loved ones are taken care of.