Safest and Most Dangerous Cars to Drive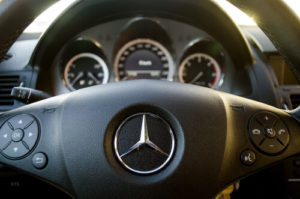 Safest Cars on the Road
One of the most important features people look for when purchasing a new or pre-owned vehicle is safety. This makes sense, especially if you have children, or a spouse, or will use the vehicle to transport friends and family around the Houston area. Safety is critically important and as technology advances so do the features that can help you avoid car accidents or survive an accident. The safest cars to drive on Houston roads and highways include SUVs, and full-sized, and mid-sized luxury cars. These cars tend to be equipped with additional safety features such as:
Lane departure warnings (LDW) or active lane-keeping assist;
Blind spot warning systems;
Sensors that detect an imminent crash and automatic braking also known as crash imminent braking systems (CIB)
Below is a list of some well-regarded vehicles that have a reputation for offering top-notch safety features. If you have recently been involved in a car wreck, call our experienced Houston car accident lawyers, for help today.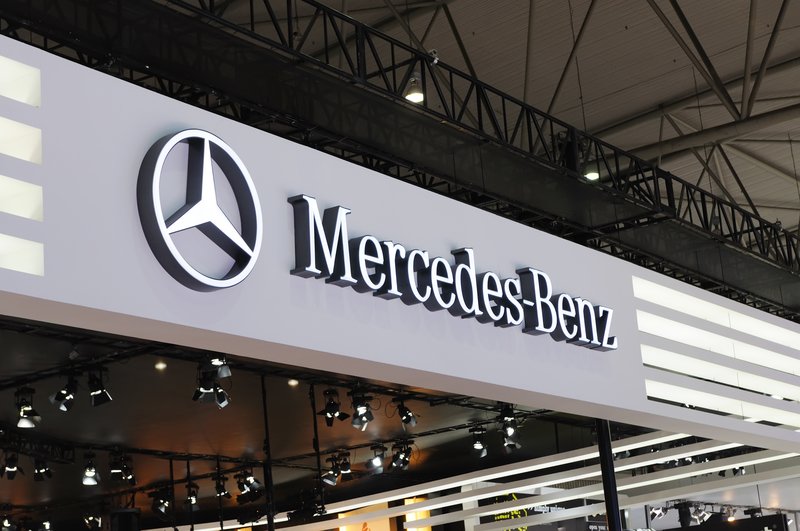 Mercedes Benz E-Class
Topping the list is the Mercedes Benz E-Class. This car has a combination of style, technology, comfort, and performance. In addition to the other safety features you should find in a car, this car has a system that protects your ears from the bang of a crash by blasting "pink noise." Mercedes' new car-to-X communication technology uses a network of links between vehicles to notify the driver of potential hazards such as wrong way drivers that are ahead and beyond the driver's range of sight. The car also has a feature that inflates the front seat bolsters in case of a side-impact crash.
It costs you nothing to speak to a car accident attorney.
Genesis G80
The Genesis G80 can be regarded as Hyundai/Kia's push into the world of luxury vehicles. Some of the safety features include nine airbags, lane keep assist, a rearview camera, blind spot warning, pedestrian detecting, automatic braking, and rear cross traffic alert.
Chevrolet Volt
This car is a plug-in hybrid well capable of going for 53 miles on electricity. It is also one of the safest cars on the road. Some of its safety features include 10 airbags and a plugin camera, lane keep assist, forward collision alert, blind spot awareness, and rear cross traffic alert.
Subaru Impreza
This car comes with a rear view camera and you can spec up some other safety features. Some of these features include automatic reverse braking, camera based EyeSight system, rear cross traffic alert, blind spot detection, and lane keep assist.
Honda Accord
The Honda Accord 2017 model is one of the safest and multi-faceted cars in the US today. This car can easily pose as a sporty sedan, an earth-friendly hybrid, and a pseudo-luxury car. In addition to these powers of transformation, the car is quite safe. It has a rearview camera, brake assist system, LaneWatch system, Honda Sensing suite, lane keep assist, lane and road departure warning, collision warning, and active braking.
Injured in an Accident? Contact an Injury Attorney to Learn About Your Legal Options
Serious injuries can occur in even the safest model vehicle. This is especially true if you are involved in a high-speed accident or head-on collision caused by the carelessness of another motorist. If you suffer a serious injury in an accident, take action and schedule a time to speak to an experienced Houston auto accident injury attorney. Contact Fleming Law today to speak with a personal injury lawyer who can evaluate your potential case and explain your legal options.
Most Dangerous Cars on the Road
Unfortunately, many popular vehicles traversing Houston roads and highways are not very safe and, when an accident occurs, can leave their occupants badly injured. Human error often plays a large part in causing an accident, but the type of car you are in can influence whether you leave an accident with a scratch or have to struggle with serious bodily injuries. Judging the most dangerous cars on the road can be quite subjective unless we use some objective metrics. This is why in compiling this list of the most dangerous cars on the road; we use metrics from the Insurance Institute for Highway Safety (IIHS).
The metrics we will use to judge how dangerous a car is include the overlap frontal crash test, side crash test, and roof strength, seats and head restraints.
Below is a list of model vehicles known to be some of the most dangerous and potentially life-threatening if a collision occurs.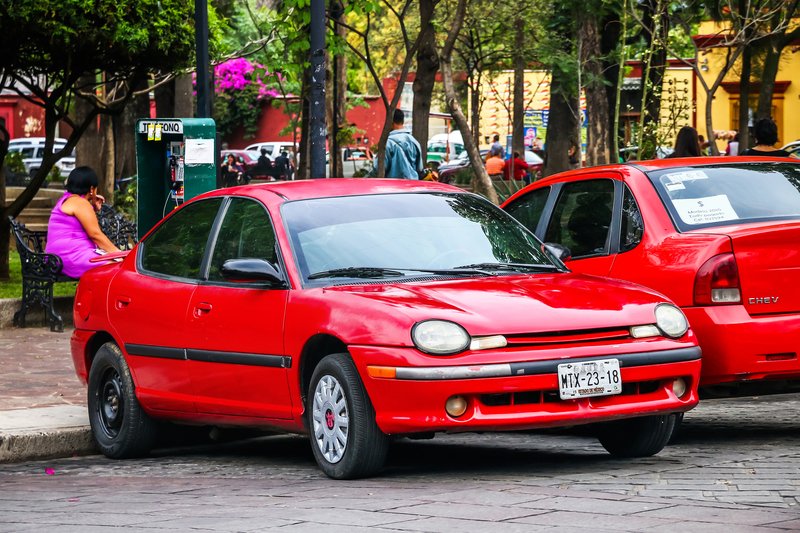 2000-2005 Dodge Neon
The most dangerous car on American road today is the Dodge Neon. Thankfully, production of this vehicle has stopped. It got a poor rating for its headrest and side crash impact safety. Between 2002 and 2005, over 160 Neon sedan drivers were killed in accidents, the highest for any car within that period.
2006-2011 Hyundai Accent
Although this car has a poor safety rating, it was a best seller during its time. Meaning that there are still a lot on the road. The Accent got poor ratings in the head, side, and seat tests. Conducted crash tests confirmed that in the case of a side crash, driver and passenger are likely to sustain pelvic injury.
Our attorneys can help you recover from a car accident.
2000-2006 Mazda MPV
You will hardly see this minivan on the road today, but there are still a few out there. This minivan performed poorly in the head restraints, side, and seat test. The test results established that in a side impact crash, the driver is likely to sustain rib fracture while the passenger might sustain pelvic injury. Thankfully, the Mazda MPV is no longer in production as the Japanese manufacturers have replaced it with some crossovers and SUVs.
2001-2005 Kia Optima
The Kia Optima performed poorly on its head restraint, side, and seat evaluations. It also got a poor rating for its side impact safety. The Optima improved a bit in its second generation, getting an acceptable side impact rating. However, all this seems to be bygones. If you are purchasing a recent Optima model, you can be assured of its safety.
2001-2006 GMC Sierra 1500
The GMC Sierra 1500 got poor ratings on its headrests, and saw little improvement for its frontal crash impact safety. Since the automaker has made some improvement to this pickup's safety features, the 2016 Sierra 1500 sports good ratings in frontal and side crash impact tests, headrests, and roof strength.
1996-2005 GMC Safari
The GMC Safari is popularly known by its name, the Chevrolet Astro. It got poor ratings on the front, seat, and head restraints evaluations. The second generation safari was introduced to the market in 1996 and was produced till 2005. Tests indicated that a frontal accident in the Safari could result in leg injury for the driver. Despite this, it had the lowest fatality rate for any popular vehicle between 2002 and 2005.
Read More About These Dangerous Issues
Defective Tires
Defective Car Seats
Defective Seat Belts
Tire Blowouts
Seat Belt Injuries
A Houston Injury Attorney is Here to Help
If you suffer a serious injury in an accident caused by another driver, take action and schedule a time to speak to an experienced Houston personal injury lawyer and auto accident injury lawyer. The fact that you were in a less-safe vehicle does not negate your legal right to compensation. Contact Fleming Law today 737-201-0543 for a free consultation.