Category:
Car Accidents
Car accidents can be very traumatic for people. For pregnant women, car accidents can be even more traumatic because of the potential danger to them or their baby's health. Pregnant women in car accidents should take precautions in the days following the accident. Miscarriages, pre-term labor, and placental abruption are…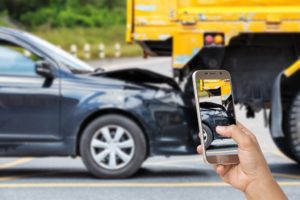 Nobody gets into their car thinking that they'll be involved in an accident during the drive. Because this is true, many people find themselves scrambling to figure out what to do after being involved in a crash. When an accident seems relatively minor, people may be tempted to get back…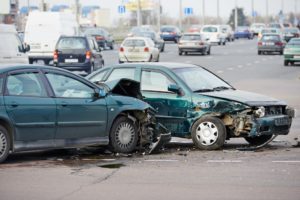 Chapter 601 in Title 7 of the Texas Transportation Code is known as the Texas Motor Vehicle Safety Responsibility Act, and is also referred to as the Texas Safety Responsibility Law. The reason the Texas Safety Responsibility Law was enacted was to promote safe driving and to require drivers to accept…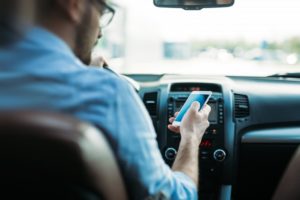 In response to the rising number of texting accidents in Texas, the state enacted a distracted driving law that prohibits drivers of all ages from reading, writing or sending messages on an electronic device while they are operating a vehicle. Violators of the law can face fines up to $200….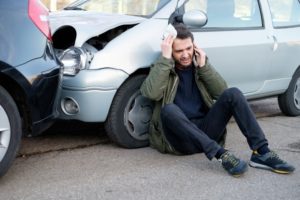 As a general rule, you cannot seek damages in a car accident claim for a pre-existing injury or medical condition. However, if a car crash causes the aggravation or acceleration of a pre-existing injury or condition, you can pursue damages that directly arise from that aggravation or acceleration. The other…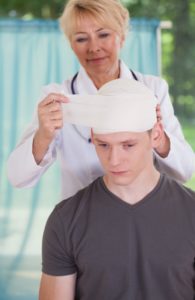 Head-on collisions are frightening. Two cars coming at each other – often at high speeds – cando quite a bit of damage to each other, and to the drivers and passengers inside. Those unfortunate enough to end up in these collisions often come away with severe or life-threatening injuries, even…
After a car accident, it can seem easy to assign blame, particularly when the other driver did something especially dangerous, such as speeding or failing to signal. However, when it comes to car accident claims, deciding fault is not as cut and dried as it might seem at first. In…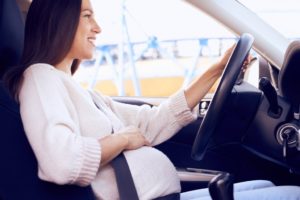 As an expectant mother, you take care to avoid injury and live a healthy lifestyle so that you can give birth to a healthy baby. Unfortunately, some threats to your future child can be unavoidable. One such threat is a car accident. Crashes can cause serious injury to both the…
If a personal injury victim cannot pay for medical services, the hospital can assert a lien that seeks recovery of those costs. The hospital lien will attach to any settlement or court judgment which the victim obtains. How Do I Know If a Texas Hospital Lien Is Valid? The requirements…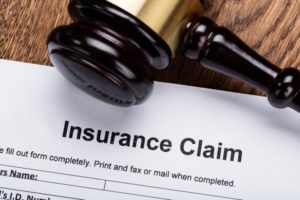 First-party and third-party insurance claims are different. A person files a first-party claim with his or her own insurance company. In contrast, a person files a third-party claim with the insurance company of the driver who caused the accident. Third-party claims are also called liability claims. While most people have…