Category:
Offshore Workers Injury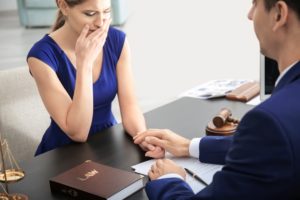 The sudden and unexpected death of a loved one who was working offshore can create many emotional and financial difficulties for your entire family. While no amount of money can replace the loss of your family member, several legal options may be available to you for seeking benefits and compensation…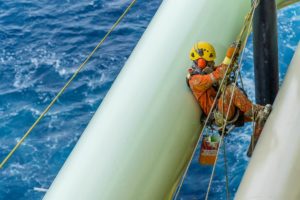 If you are a dockside worker who works at the Port of Houston or one of the numerous other ports and terminals along the Gulf Coast, then you know how dangerous your job can be. Accidents involving heavy equipment, slippery surfaces and exposure to hazardous materials are common, and they…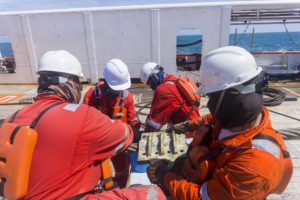 An unseaworthiness claim is a type of maritime law claim. A person may file a claim against the owner of a vessel and seek the recovery of damages if the person suffered injuries due to unsafe conditions on the vessel, including unsafe tools and equipment. Serving as a seaman on…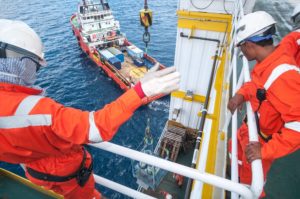 General maritime law imposes a duty on ship owners to provide a "seaworthy" vessel to the seamen aboard the vessel. If a seaman suffers injury due to the vessel's unseaworthiness, the seaman may recover compensation for wages, transportation, medical services and room and board for the duration of the voyage….