2019 Fleming Scholarship Award Winners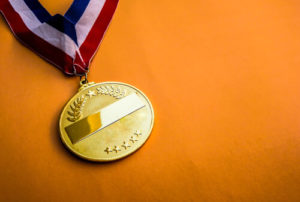 Fleming Law, P.C., awards two scholarships annually in August.
The Undergraduate Scholarship is available to college students and high school seniors. The scholarship is open to all students in any program.
The Fleming Law Scholarship is open to all 1st year (1L) law students who are entering law school for the first time.
Undergraduate Scholarship Winner – Maksymilian Marciniak
From: Arlington Heights, IL,
Attending: University of Illinois Springfield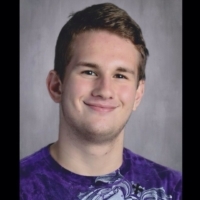 Read his submission here.
Maksymilian, who goes by Maks, has been working as a lifeguard this summer at his local pool. He has been making sure to stay physically active and going to the gym. He also went to Six Flags Great America many times, with friends and family.
In Maks' words, "Going away to University of Illinois Springfield will definitely be a big change for me (and my family), but overall I'm looking forward to it! I will be majoring in Information Systems Security (cyber security), and will be in the school honors program. I intend to be very active on campus, participating in different clubs or intramural sports. I also plan on attending mass every week and a youth group on campus."
Law Scholarship Winner – Abbey Hayford
From: Friendswood, TX 77546
Attending: Emory University School of Law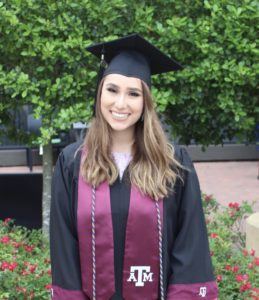 Read her submission here.
Abbey Hayford is a rising 1L at Emory University School of Law in Atlanta, Georgia. She recently graduated Summa Cum Laude from Texas A&M University with majors in English and Political Science. She has lived in the Houston area her entire life and is excited about moving to a new state for law school. As a first-generation law student, she looks forward to learning about the law and finding her future passion.
After graduating from Emory Law, she plans to move back to Houston to begin her legal career. While she is not certain which area of law that she will practice in the future, she is interested in both Family and Corporate Law.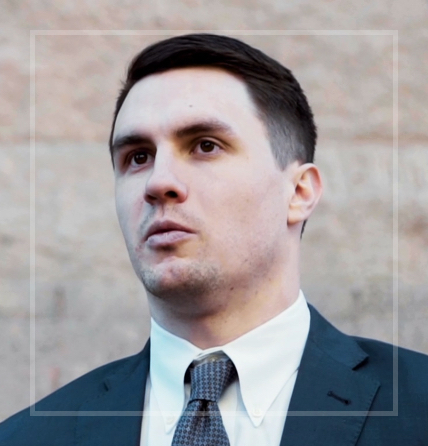 Nicholas P. Fleming focuses his practice in the area of civil litigation. As a skilled personal injury attorney, he handles a broad range of cases including motor vehicle accidents, premises liability, workplace accidents, and wrongful death. He is licensed to practice by the State Bar of Texas and is a graduate of the South Texas College of Law, earning his J.D. in 2017. Nicholas prides himself on providing personalized service to his clients, who are often facing extremely stressful situations.