Houston Wrongful Death Attorney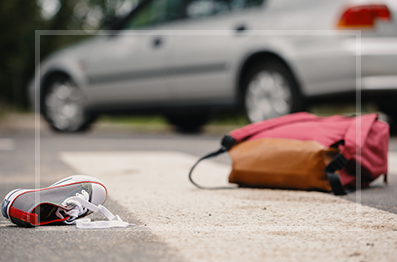 Finding the best wrongful death lawyer in Houston can be difficult and confusing as it often is necessary at a time when the loved ones need to be thinking about other pressing matters. At Fleming Law, our expert wrongful death attorneys have been practicing law in Houston for decades. They are ready to help you with your case.
Who can bring a Wrongful Death Claim in Texas?
After an accidental or wrongful death in Houston, Texas law allows the surviving spouse, children, and parents to bring a Texas wrongful death claim when their relative has been killed due to the negligence of another. Additionally, the representative of the deceased is legally permitted to file a lawsuit and pursue damages on behalf of the dead person's estate. These damages can be significant and provide another source of financial support for the person's heirs – often small children.
There is nothing more painful in life than losing a loved one.
What makes it even worse is when the death is preventable.
We have seen so many of these situations.
Fatalities at work, employees who are:
Not trained to perform their duties in dangerous work environments.
Directed by management to operate production equipment in an unsafe, hazardous manner.
Denied safe work conditions or overworked to the point where their life is at risk.
Loved ones who lose their lives in accidents from:
Drunk drivers who kill while driving.
Distracted drivers who text or use their smartphones on highways.
18-wheeler truck drivers with unsafe loads or who are fatigued or impaired.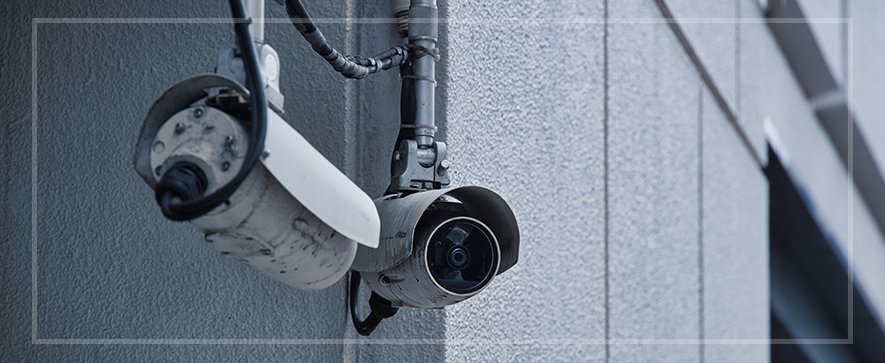 What do we do in these wrongful death cases?
Investigate every detail of the death:
Secure video surveillance, what does it show?
Assess the work environment, was it unsafe?
Did OSHA investigate? What does their report say?
Interview key people surrounding the death:
Work colleagues, did they witness anything? Do they say the working conditions are dangerous?
Safety manager, does the company have a history of safety problems and injured workers?
Owner and senior managers, what is the work culture? Is employee safety a top priority?