2021 Fleming Scholarship Award Winners
Fleming Law is proud to announce the winners of the firm's 2021 Scholarships. Many well written essays where submitted and, as in years past, the decision select the winners was a difficult one.
Undergraduate Scholarship Winner – Kamren Brock
From: Georgia
Attending: College of Coastal Georgia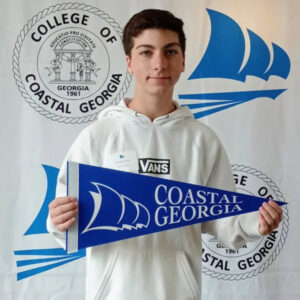 Kamren is attending the College of Coastal Georgia where he is studying Environmental Science. He is strong supporter of his local community with his volunteer work at the Department of Family & Children services. We wish Kamren all the best in the upcoming year!
Law Scholarship Winner – Kevin Allred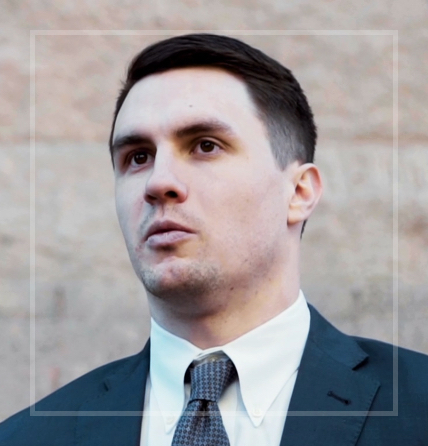 Nicholas P. Fleming focuses his practice in the area of civil litigation. As a skilled personal injury attorney, he handles a broad range of cases including motor vehicle accidents, premises liability, workplace accidents, and wrongful death. He is licensed to practice by the State Bar of Texas and is a graduate of the South Texas College of Law, earning his J.D. in 2017. Nicholas prides himself on providing personalized service to his clients, who are often facing extremely stressful situations.