Worried About Coronavirus? We Can Meet with You Remotely
We can all play our part in addressing the novel coronavirus (COVID-19) in Texas. That's why we are adopting "social distancing" measures at Fleming Law, P.C., and accommodating those who wish to meet remotely to discuss their case with us.
Health officials say that social distancing, or cutting down on close contact between people, should help to slow the spread of the virus over the coming weeks and months. Check out the Centers for Disease Control and Prevention (CDC) website for more information about other steps you can take to protect yourself and others from exposure to the coronavirus.
If you would like to discuss your legal issues with any one of our attorneys, we can simply meet with you by phone or by using whatever video conferencing program works best for you such as:
Contact us today at (888) 529-0018 now to schedule your free consultation and learn more about how we can meet with you remotely to review your case.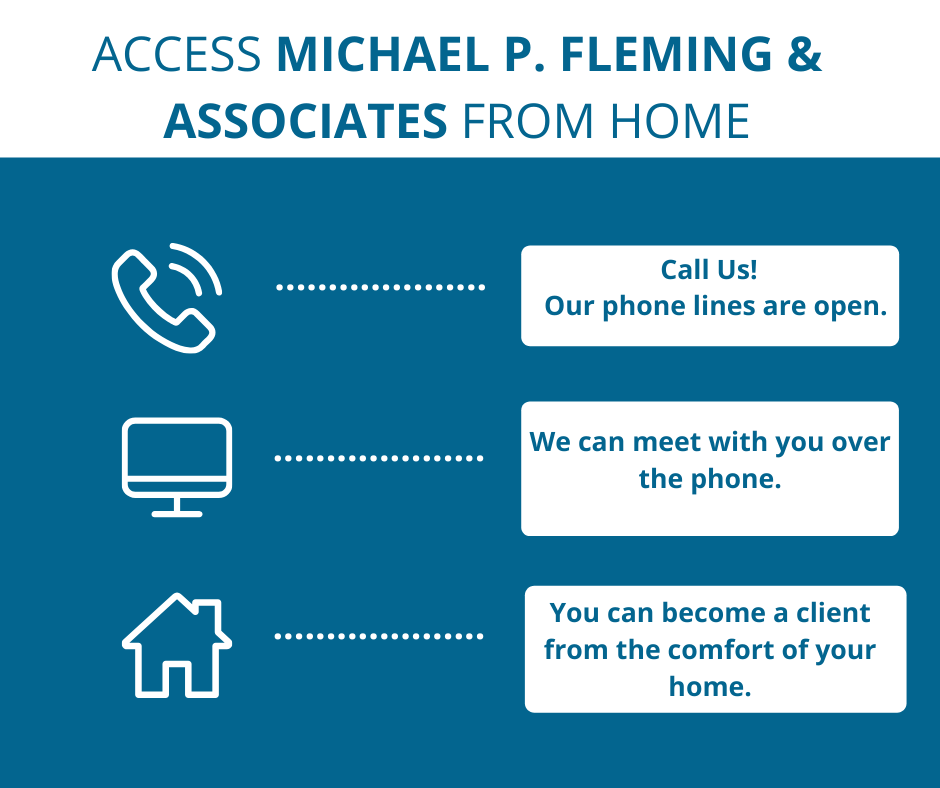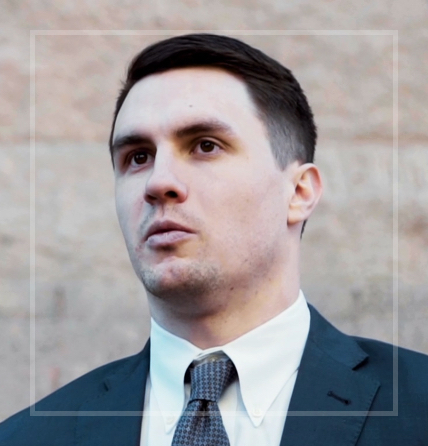 Nicholas P. Fleming focuses his practice in the area of civil litigation. As a skilled personal injury attorney, he handles a broad range of cases including motor vehicle accidents, premises liability, workplace accidents, and wrongful death. He is licensed to practice by the State Bar of Texas and is a graduate of the South Texas College of Law, earning his J.D. in 2017. Nicholas prides himself on providing personalized service to his clients, who are often facing extremely stressful situations.