Texas Woman Sues Kroger After Slip-and-Fall Accident
Here in Texas, business owners are often liable for any accidents that result in injuries on their property. Business owners as well as property managers are required by law to keep their premises free of any known hazards. This means that they must act reasonably to keep their properties safe and eliminate accident risks in order to protect employees, patrons and anyone else who will visit the premises.
League City Woman Injured While Shopping
A League City, Texas, woman was injured this summer while she was shopping at a Kroger store. The woman reportedly slipped and fell in a puddle in the store. The Southeast Texas Journal has reported that the woman recently filed a premises liability lawsuit against Kroger Co. in order to attain compensation for her injuries.
The news report does not detail the extent of the woman's injuries, but it does state that she has requested $200,000 to $1 million in her legal claim. Contact our Houston premises liability lawyer today.
What Injuries Can Result from a Slip and Fall Accident?
Slipping and falling can result in any number of injuries–from broken ankles, legs, or hips to head injuries, among other things. The most minor of these injuries might be a broken bone, but a broken bone can require painful and costly surgeries and significant time spent off of work during recovery. A broken bone can thus result in major financial and emotional costs for a slip-and-fall victim.
The outcome of this legal claim remains to be seen. For now, the lawsuit is a reminder of the responsibilities of business owners and the rights of Texas residents. Those who suffer a personal injury on another's property may benefit from seeking legal advice from a skilled personal injury attorney.
Source: The Southeast Texas Record, "Kroger sued after customer falls in a puddle," Whitney Brakken, April 14, 2014.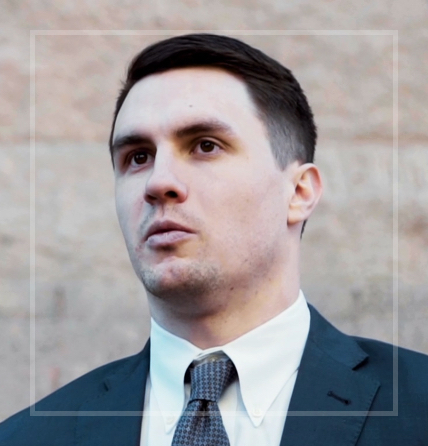 Nicholas P. Fleming focuses his practice in the area of civil litigation. As a skilled personal injury attorney, he handles a broad range of cases including motor vehicle accidents, premises liability, workplace accidents, and wrongful death. He is licensed to practice by the State Bar of Texas and is a graduate of the South Texas College of Law, earning his J.D. in 2017. Nicholas prides himself on providing personalized service to his clients, who are often facing extremely stressful situations.