Team at Fleming Law Secures Win for Estate of Harris County Dog Attack Victim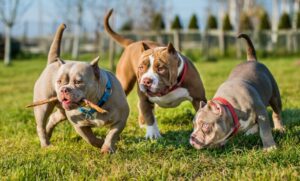 The personal injury lawyers at Fleming Law obtained a settlement on behalf of Nicolas Vasquez's estate and loved ones. Vasquez tragically lost his life a week after being attacked by three dogs near his home.
On June 9, 2022, 51-year-old Nicolas Vasquez was walking in his Huffman neighborhood. Three large pit bulls charged at Vasquez and violently attacked, seriously injuring him. His neighbor found him in a ditch after he was viciously mauled by the dogs. After losing both legs and suffering from organ failure, Vasquez succumbed to his injuries in the hospital.
The owner of the dogs, Matthew Satchell, was charged with felony dog attack. Harris County Animal Control also seized the dogs the same night as the attack. According to the Harris County Sheriff's Office, there was a hole in the owner's fence where the dogs escaped, and blood was found on the dogs.
Vasquez's neighbors and family say the dogs had been terrorizing the neighborhood, alleging that Satchell negligently allowed his dogs to roam free. This negligence directly led to Vasquez's fatal injuries, entitling his surviving loved ones to compensation through a wrongful death claim.
Texas Dog Bite Laws
Texas dog owners can be held responsible when their dog bites someone in certain cases. A dog owner can be considered negligent if they knew or should have known their dog was dangerous.
If the dog has bitten someone in the past, they have a higher responsibility to prevent future attacks. A past bite may be enough to prove negligence if the dog attacks again. Owners of dogs known to have more aggressive characteristics, such as pit bulls, should be particularly careful.
Dog owners must also use reasonable care to control their animal and keep it from attacking anyone. If they fail to control the dog and it attacks, they can be liable. However, you may have to prove that the dog either tried to or did bite someone in the past and the owner knew it.
Negligent dog owners may be responsible for paying for a dog attack victim's losses, including:
Medical expenses, including hospitalization, rehabilitation, and future care
Lost wages and reduced future income
Pain and suffering
Emotional distress
Physical impairment, disfigurement, and scarring
Lost quality of life
About Fleming Law
A dog attack can be physically, emotionally, and financially devastating. You shouldn't be left trying to recover on your own if the dog's owner was negligent. The personal injury lawyers at Fleming Law want to help you heal from the damages you have suffered. Let us handle your dog bite claim while you focus on your health and family. To learn more about how we can help, contact us today for a free consultation with one of our experienced Texas dog bite attorneys.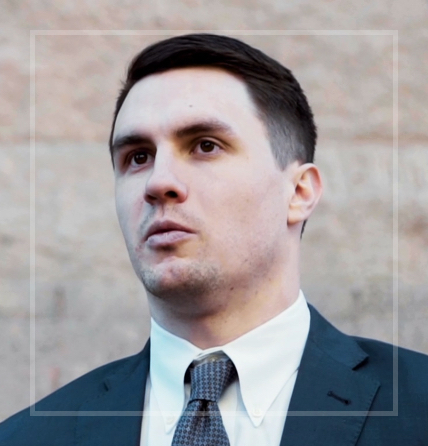 Nicholas P. Fleming focuses his practice in the area of civil litigation. As a skilled personal injury attorney, he handles a broad range of cases including motor vehicle accidents, premises liability, workplace accidents, and wrongful death. He is licensed to practice by the State Bar of Texas and is a graduate of the South Texas College of Law, earning his J.D. in 2017. Nicholas prides himself on providing personalized service to his clients, who are often facing extremely stressful situations.