Year:
2023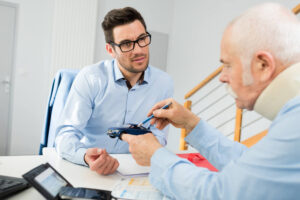 The time it takes to receive compensation after a car accident in Texas depends on many factors. If your case is straightforward, it might be resolved in a few weeks or months. More complex claims can take years. Understanding how car accident settlements work in Texas can help you know what…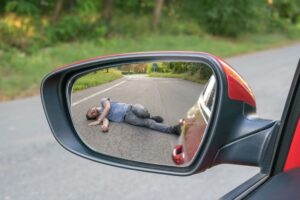 Texas treats hit-and-run accidents as serious criminal offenses. When a driver flees an accident scene, law enforcement interviews eyewitnesses, conducts an on-site investigation, and seeks video footage from nearby security cameras. The goal is to identify and locate the driver who fled.  Understanding the processes involved will help you know…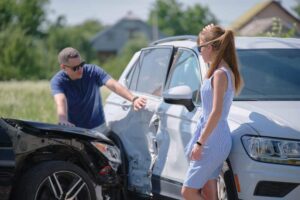 Texas operates under the "modified" comparative negligence rule. Under this system, you can pursue damages even if you are partially at fault for an accident. However, you cannot recover any compensation if you are more than 50 percent responsible. This system can significantly affect the outcome of your personal injury…
The aftermath of a dog attack can be overwhelming, frequently involving pain, fear, medical bills, and a whirlwind of questions about what to do next. You might be wondering how to protect your rights or if you can hold the dog's owner responsible. If so, here's what you should know….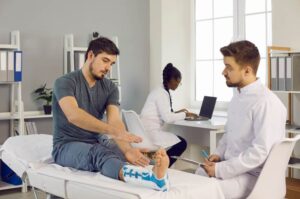 After a wreck, a doctor's note to your employer should include a detailed description of your injuries and how they might affect you. In the note, your doctor should describe your diagnosis, care plan, projected recovery timeline, work restrictions, and possible long-term health consequences.  At Fleming Law, we're adept at…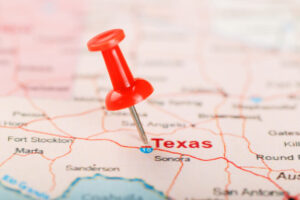 Texas is not a no-fault state. Instead, it operates under an at-fault system. This means the person responsible for causing the accident is liable for any injuries and losses that result. If you were injured in a car crash in Texas, you can pursue compensation from the at-fault party. What…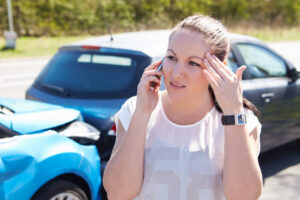 After a car accident in Texas, prioritize your health and safety. Call emergency services and get medical attention. Then gather necessary information, preserve evidence, and contact a skilled car accident lawyer to help pursue the full and fair compensation you deserve. Follow these steps to protect your health and your…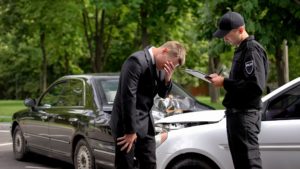 Some car accidents are only minor fender benders. They cause no injuries and only minor – if any – vehicle damage. When those crashes occur, you may have no duty to report the crash to the police, your insurance company or the Texas Department of Transportation. However, if a crash…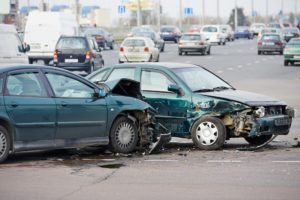 T-bone accidents can be particularly devastating. This is because many of the safety features on our cars are designed to protect drivers and passengers from front and rear-end collisions, but not side-impact collisions. For older cars without side-airbags, there is little protection for the occupants from harm on impact. In…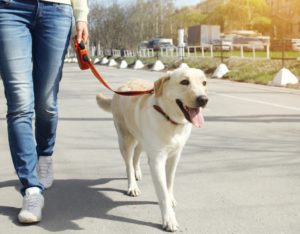 Texas has no statewide "leash law," but Houston and several other cities have local laws that require dog owners to leash, muzzle or otherwise restrain their dogs at all times when they are in public areas or prohibit owners from letting their dogs "run at large." If a dog owner or…