Texas Attorney Michael P. Fleming Selected for National Trial Lawyers: Top 100 List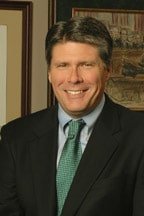 HOUSTON, TX – The Houston law firm of Fleming Law, P.C., is pleased to announce that the National Trial Lawyers has selected attorney Michael P. Fleming for inclusion in its list of the Top 100 Civil Plaintiff Trial Lawyers in Texas – an honor that only a select group of lawyers receive based on their skills and qualifications in the field.
Membership in the National Trial Lawyers: Top 100 is by invitation only. It is limited to the top 100 attorneys in each state or region who have demonstrated excellence and achieved outstanding results in their careers in either civil plaintiff or criminal defense law.
"This is certainly an honor," Mr. Fleming said. "It really reflects the hard work and the dedication of our entire team when it comes to serving our clients."
Mr. Fleming, the former, twice-elected Harris County Attorney, has practiced law in the Houston area for more than 30 years. He is among the small percentage of attorneys who is Board Certified as a specialist in both Personal Injury Trial Law and Real Estate Law by the Texas Board of Legal Specialization.
Mr. Fleming represents clients in state and federal courts at both the trial and appellate levels, including arguing and winning cases before the U.S. Supreme Court and Fifth Circuit U.S. Court of Appeals.
The National Trial Lawyers is a professional organization comprised of trial lawyers from across the country who have demonstrated exceptional qualifications in criminal defense or civil plaintiff law. The National Trial Lawyers accredits distinguished attorneys and provides essential legal news, information and continuing education to trial lawyers across the United States.
Selection for the Top 100 involves a multi-phase process, including peer nominations and third-party research. The final result of the selection process is a credible and comprehensive list of the most outstanding trial lawyers in each state or region.
About Fleming Law, P.C.
Fleming Law, P.C., represents clients in Houston and throughout Texas in a broad range of personal injury and wrongful death cases, including those which involve motor vehicle accidents, slip and falls, dog bites, defective products, workplace accidents and offshore injuries. The firm also serves clients in business, probate, real estate and other civil litigation matters. To learn more, call (713) 221-6800 or use the law firm's online form.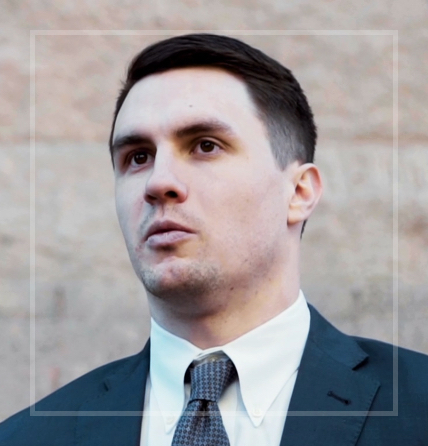 Nicholas P. Fleming focuses his practice in the area of civil litigation. As a skilled personal injury attorney, he handles a broad range of cases including motor vehicle accidents, premises liability, workplace accidents, and wrongful death. He is licensed to practice by the State Bar of Texas and is a graduate of the South Texas College of Law, earning his J.D. in 2017. Nicholas prides himself on providing personalized service to his clients, who are often facing extremely stressful situations.